Associate
Sonia Danielle ESSACK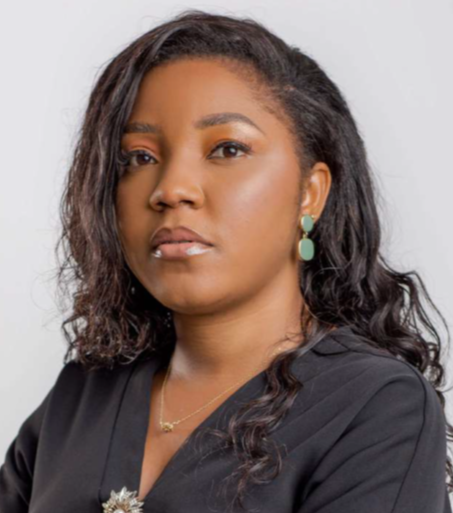 PRACTICE AREAS
General Commercial law
Maritime Law
SECTORS
Real Estate
Transportation
Public Contracts
Agriculture
Insurance
Energy and renewable energies
After obtaining a Master I in Public Law at the University of Yaoundé II (SOA), Sonia Danielle who has long desired becoming a lawyer in maritime law has enrolled in this sense in a professional master's degree in Logistics and Transport, Customs and Transit at the University of Douala where she is currently in the drafting phase of her thesis on the theme "The seizure of ships".
She is starting an academic internship at Zangue & Partners in February 2019 where she will not only answer questions of public law (tax law, public procurement law, property law, administrative law), maritime law but also intervene on private law issues (business law, civil law, criminal law and labour law).
She has been working there as a lawyer since February 2020. Sonia Danielle is mainly involved in issues related to labour law, maritime law, business law, civil law, tax law and public procurement law.