Associate
Alain DAHO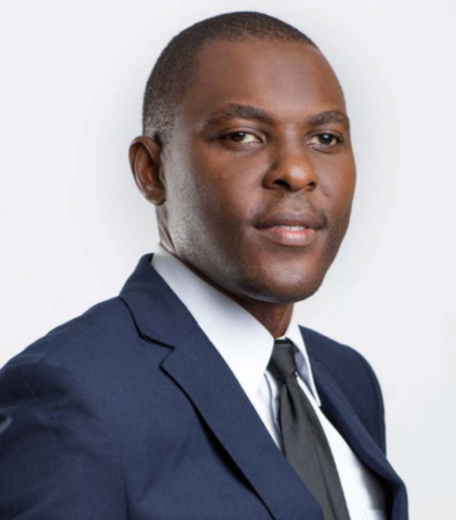 PRACTICE AREAS
General Commercial law
Litigation
Corporate law
Debt Recovery
SECTORS
Banking
Financial market
Telecommunications
Transportation
Employment
Agriculture
Insurance
Alain is the holder of two masters degrees in public law and business law.
A true lover of the law, after brilliant studies at the University of Douala, Alain started his legal career in companies such as Camlait and Afriland First Bank.
His legal practice started in 2012 at another law firm and he joined Z&P in June 2017.
His experience in these companies and law firms have enabled him to acquire strong skills in business law, which allow him to position himself as a business advisor and as an important support for the company and its activities.
Alain is a skilled lawyer and has years of experience in litigation and in advising clients on employment law, debt recovery and general commercial and corporate law.