Associate
Winy FELIFACK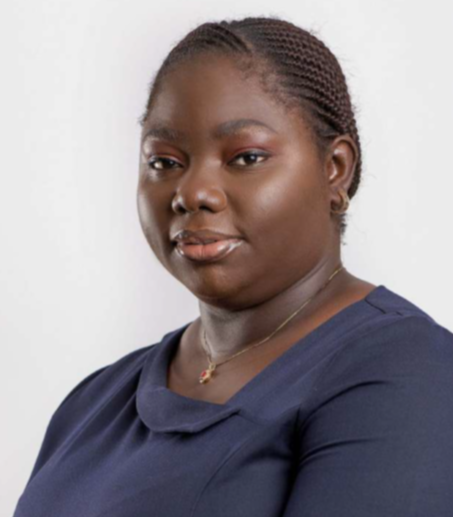 PRACTICE AREAS
General Commercial law
Banking and finance
Litigation
SECTORS
Banking
Financial market
Mines
Oil & Gas
Transportation
Environmental law
Employment
Insurance
Energy and renewable energies
Winy joined Z&P in September 2016.
She holds a masters 1 degree in private law from the University of Dschang and a bachelor's degree in private law from the University of Douala.
Winy has played a key role in the firm in providing corporate secretarial services to clients of various sectors of the Cameroonian economy (preparing and reviewing minutes and agenda of board of directors and shareholder meetings, updating various corporate registers, drafting articles of associations and other corporate documents). 
She has advised companies on board and shareholders' meetings, corporate acquisitions and a host of employment matters, and provided advice and assistance to foreign companies in the creation of subsidiary companies in Cameroon.
In the area of general business law, she has acquired expertise over the years in the drafting of various commercial contracts (contracts for the sale of goods, contracts for the provision of services, loan agreements and employment contracts).
Among her most important portfolios at Z&P is the handling of the Cameroon Railways (CAMRAIL) accident of 21 October 2016. She has successfully handled the insurance and accident compensation aspects of the incident, negotiated, prepared and implemented settlement agreements, and followed up the compensation and succession/inheritance cases before the courts in relation to the accident.
In the area of litigation, she has prepared submissions in civil, commercial, corporate and employment cases pending before the courts.