Associate
Gladditch Steve NJONGO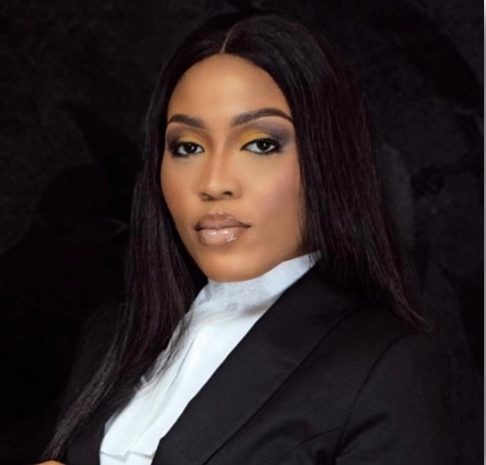 PRACTICE AREAS
Corporate law and M&A
General Commercial law
Arbitration
Competition law
Banking and finance
SECTORS
Banking
Financial market
Construction
Real Estate
Mines
Oil & Gas
Telecommunications
Transportation
Public Contracts
Employment
Energy and renewable energies
Gladditch is a member of the Nigerian Bar Association 
Gladditch holds a Master I in Business Law from the University of Douala. She also completed a postgraduate diploma programme in law at BPP University in London and is currently pursuing an LLM in International Law and Commercial Dispute Resolution at the University of Westminster in London.
Gladditch is an advocate of the Supreme Court of Nigeria. She is trained and qualified in both civil and common law jurisdictions.
Prior to joining Z&P in August 2015, she was a trainee lawyer at Conseils Associés & Associes.
Her areas of expertise are: OHADA law, international business law, investment law, labour law, dispute resolution, competition law, arbitration law and banking law.