Associate
OMBALA Barrister Justin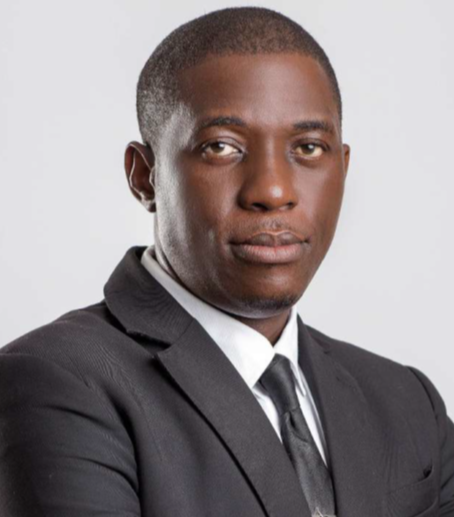 PRACTICE AREAS
General Commercial law
Litigation
SECTORS
Real Estate
Transportation
Employment
Insurance
Justin is a member of the Cameroon Bar Association 
Justin holds a Master degree in International Litigation from the Institute of Foreign Relations of Cameroon (IRIC) and a Master's degree in Private Law from the University of Yaoundé II (SOA).
He is an advocate of the Cameroon Bar Association since the year 2020.
Before joining Z&P in the year 2022, he worked with another Law Firm. 
Ever since he joined Z&P, he has worked on litigation matters related general commercial law, real estate and employment.