Associate
Arnaud Michel Barrister EWECK EPOH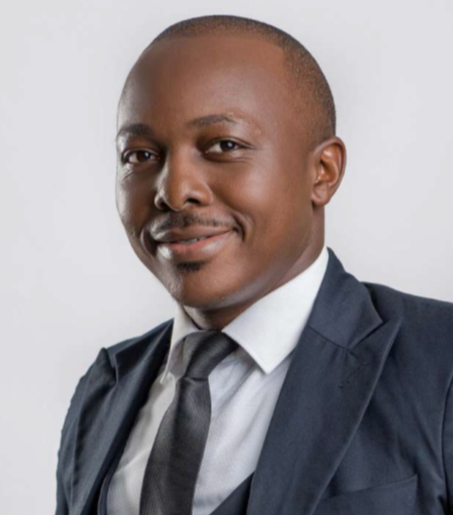 PRACTICE AREAS
General Commercial law
Litigation
Corporate law
SECTORS
Construction
Real Estate
Transportation
Employment
Epoh is a member of the Cameroon Bar Association. 
Michel is an Advocate of the Cameroon Bar Association. His first swearing was in 2015 and the second in 2020.
He is currently following a PhD programme at the University of Douala and holds a Master 2 degree in Business Law with a specialization in "Companies and International Trade" with the theme of "Invention Patents and Competition", defended at the University of Ngaoundéré.
He has professional experience acquired in various companies, such as CAMRAIL, SAPTRANS, practicing transport law, civil law, labour law, OHADA law and in two law firms.
Before joining the Z&P team in March 2021, he had been an associate in a local law firm since 2014 where he deepened his legal practice in various areas of law.
Within the Z&P team, Arnaud Michel provides services in legal monitoring, legal audit and litigation. He assists clients in litigation, commercial, labour and criminal transactions before all jurisdictions.