Associate
DEMANOU Barrister Daniel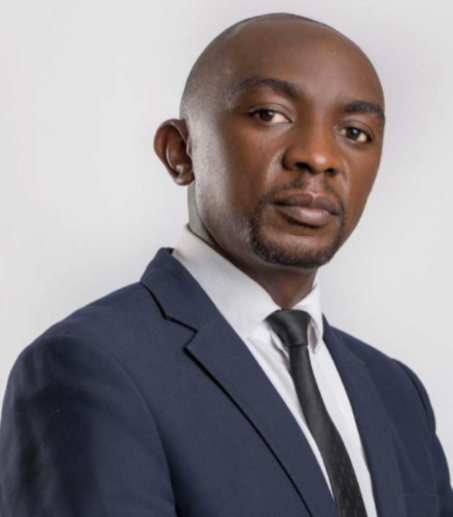 PRACTICE AREAS
General Commercial law
Litigation
SECTORS
Construction
Real Estate
Telecommunications
Transportation
Employment
Daniel DEMANOU is a member of the Cameroon Bar Association.
Daniel NANFACK DEMANOU is a lawyer at the Cameroon Bar Association with his first swearing-in in 2015 and the second in 2018.
He holds a Masters II Research degree, option "Law and Judicial Careers" obtained at the University of Dschang since 2012. He is also registered at the Institut Quebecois des Affaires internationales for the February 2021 session where he is preparing a certification in mining and hydrocarbon law.
Daniel started practicing law in 2012 at a law firm in Yaoundé, where he developed a particular expertise in general business law, labour law, as well as in civil law.