Partner
Whyly Fredy (NF) Barrister NGOUFACK LIKEFACK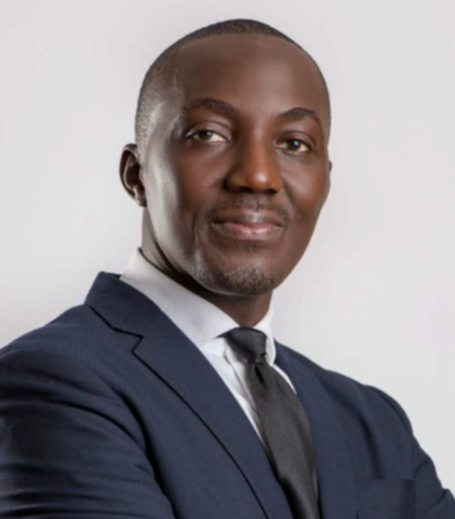 PRACTICE AREAS
Corporate law and M&A
General Commercial law
Arbitration
Competition law
Banking and finance
SECTORS
Banking
Financial market
Real Estate
Mines
Telecommunications
Transportation
Public Contracts
Environmental law
Employment
Agriculture
Insurance
Energy and renewable energies
Whyly LIKEFACK is a member of the Cameroon Bar Association. 
Whyly is an Advocate of the Cameroon Bar Association since 2015.
Whyly holds a Master 2 degree from the University of Yaoundé II-Soa and a professional Masters 2 degree in African Cyberspace Law from the Gaston Berger University in Senegal. He also holds a certificate in intellectual property from the World Intellectual Property Organization.
He joined Z&P in January 2019 after four years at two laws firm in Yaoundé, Cameroon, where he gained extensive knowledge of legal practice in various areas of the law. He provides litigation and legal advisory services and has assisted clients before specialized institutions in Cameroon such as the National Competition Committee, the Budget and Financial Disciplinary Council, the Special Criminal Court and the Chamber of Conciliation and Arbitration.